Friday, May 26, 2006
RAPPER EVE'S UNIQUE BLEND OF TATOOS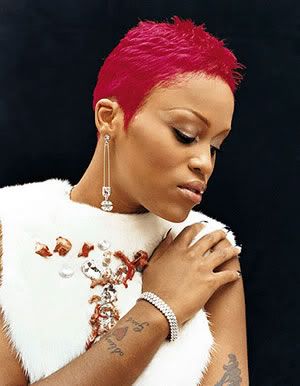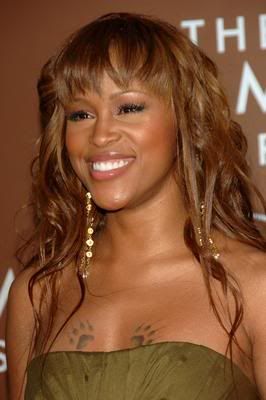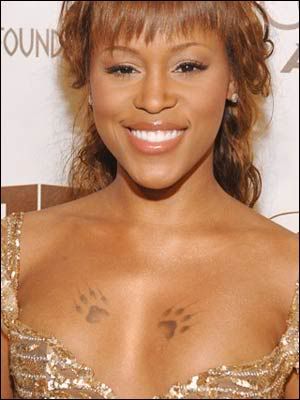 First lady of the Ruff ryders 'Eve' real name Jihan Jeffers has two paw prints on both sides of her bossoms among other tatoos(tatoos on both her left and right arm and another on her upper back) to signify the paws of a pittbull which are prevalent in the group the Ruff ryders a unit she has close ties with.
I INJOY WATCHING U ON TV!! UR A VERY SEXY LADY AND IF UR NOT TALKING TO ANYONE I WOULD LOVE TO TAKE U OUT!! I'M NOT RICH AND I'M NOT LOOKING FOR A SUGARMAMA! I MAKE MY OWN MONEY, BEEN DOING SO SENSE I WAS A BOY!! MY GMAIL IS, 69LOVETW.TW@GMAIL.COM
LOOK FORWARD IN HEARING FROM U!!! THANKS FOR U TIME!!!
LOVE those paw tattoos - they are so dainty and cute.
Post a Comment
CELEB TATTOOS is powered by Blogspot No part of the content or the blog may be reproduced without prior written permission.